Greer's Blog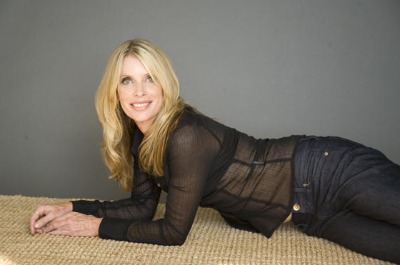 02.14.11
OC Weekly, one of my favorite publications, the go-to resource for food, music, culture, calendar, and what's going on around the county, just released their annual "Sex" issue. And that they named me one of the "sexiest people in OC" makes me laugh beyond belief, and thanks to them for mentioning juvenile diabetes to boot. Thanks OC Weekly, and for putting me in great company with the sexy Lee Healy, Erica Hosseini, Kobe Bryant, James and Matthew Fletcher. Check here to see who made the hot list this year!
---
02.11.11
In an effort to show the love on Valentine's Day weekend, 7 Day Dental is kicking off its first annual Dentists Pulling from the Heart Day. A growing number of residents in OC and Los Angeles are unable to afford expensive dental procedures and 7 Day Dental will be performing tooth extractions and raise awareness of the need for better dental health care in our community.
From 10 a.m. to 5 p.m. on Sunday, Feb. 13, at the 7 Day Dental Lincoln office in Anaheim, Lestonnac Free Clinic and volunteers from Youth Leadership America will help the experienced dental team from 7 Day Dental will care for as many people as possible throughout the day. Dr. Chuck Le, founder of 7 Day Dental and 2010 Best General Dentist in Southern California, will be assisted by 14 oral surgeons and 100 volunteers.
To further help alleviate pain and reduce stress, chiropractors from South Bay Pain and Rehab Center and massage therapists from Everest College will be on site to offer free services that day.
Anyone in need of tooth extraction is welcome. Patients will be examined and will receive extractions as time permits. Work will be done on a first come, first served basis and free parking is available.
Former tennis-pro Taylor Dent will be onsite in the morning for autographs.
7 Day Dental is located at 2265 W. Lincoln Ave. in Anaheim.
---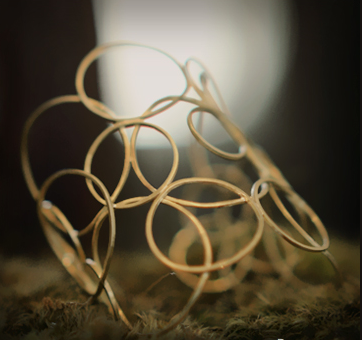 02.09.11
Champagne and shopping, anyone? Stop in Barclay Butera Thursday for a pre-Valentine shopping party with 10% of the day's proceeds going to John Wayne Cancer Foundation. Barclay Butera is offering a chic trunk show featuring leather and exotic skin handbags from Kendall Conrad handbags and accessories and one of our favorite jewelry artists, hand crafted designs from L. Frank jewelry (pictured above). 1745 Westcliff Drive in Newport Beach. For more information, call 949.650.8570 or visit online at barclaybutera.com.
---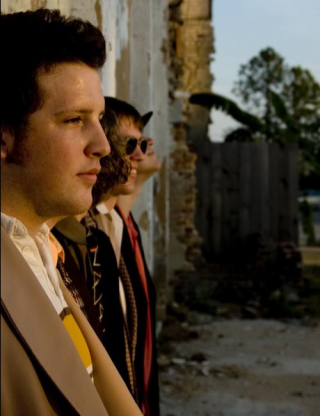 02.08.11
The OC Music Awards best live acoustic showcase series continues tonight from 7:30 to 11 p.m. at the Gypsy Den in Santa Ana. Check out live acoustic performances by Justin Soileau (pictured above), Micah Brown, Parker Macy Blues, Danny Maika, and The Foxx & Da Hound. It's a free show, open for all ages.
Local music fans can also vote for their favorite artist at Fan Vote now through Tuesday, Feb. 15 and enter to win a $500 gift card from Best Buy, one year of complimentary Wahoo's Fish Tacos, two tickets and one hotel room in Las Vegas for Red Bull's SoundClash on March 12, one year supply of complimentary pop chips a custom OC Music Awards guitar compliments of Ernie Ball.
The Gypsy Den is at 125 N. Broadway, in Santa Ana.
---
More Greer