Greer's Blog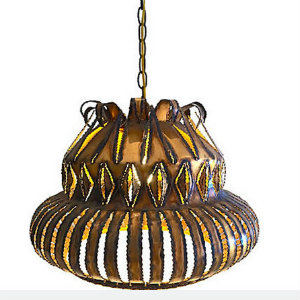 05.24.17
Heirloom, a design studio and store in Newport Beach curated with vintage and new furniture, home decor, lighting, art and accessories just joined the Design Kollective, an online boutique for brick and mortar furniture stores. Now you can shop for Heirloom's furniture, lighting, and accessories online. You'll also have access to private flash sales. You can shop here.
Heirloom is at 1729 Westlciff Drive in Newport Beach. 949.515.2500.
---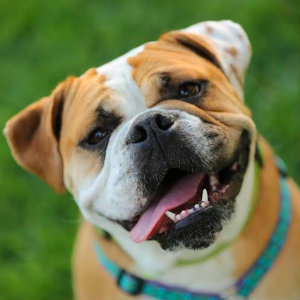 05.23.17
Yappy Hour, The Ritz-Carlton, Laguna Niguel's monthly cocktail party for canines and their companions, returns this season for tail wagging fun with the first event of the season taking place Thursday, May 25 from 5 to 8 p.m.
At the party, dogs can lap up libations such as bacon, chicken, and beef-infused water and the ever-popular house-made dog biscuits, while you can relax with a glass of Mutt Lynch Unleashed Chardonnay, Merlot Over and Play Dead, or Chateau d'Og Cabernet Sauvignon. Cocktails, beer and a savory selection of barbecue items are also available for purchase. As part of the resort's Community Footprints program, proceeds from Yappy Hour will once again benefit The Veterans Initiative of Canine Companions for Independence.
Since Yappy Hour first kicked off in 2011, the Ritz-Carlton, Laguna Niguel has donated nearly $900,000 to local animal charities.
On The Dana Lawn at 1 Ritz-Carlton Drive in Dana Point.
---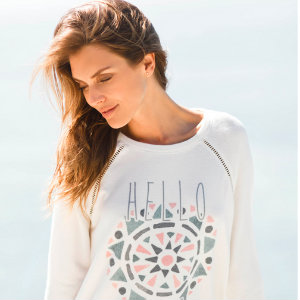 05.23.17
Irvine based P.J. Salvage, a leading manufacturer of lifestyle apparel, sleepwear, loungewear and women's intimates, has partnered with Laura's House in Orange County to provide comfort through cozy clothes to families affected by domestic abuse.
Since 1994, Laura's House has provided shelter and support for more than 4,000 women and children, growing to offer a multitude of programs to support empowerment through education. P.J. Salvage wanted to help support that mission in its own community, and on Thursday will present the Laura's House team with approximately 500 items from the brand's apparel line for the families who are currently supported by the organization.
"We wanted to work with a locally-based charitable organization with a high-caliber reputation for the work they do," said P.J. Salvage CEO, Peter Burke. "Being that our business is female-focused, we appreciate and aim to support women of admirable influence and action. We are thrilled to be able to contribute to this great cause, and hope this effort brings comfort to the women who are working to empower themselves and their families."
On Thursday, Laura's House representatives will present the P.J. Salvage team with an overview of the work and education programs they provide, aiming to inspire hands-on involvement in the community.
---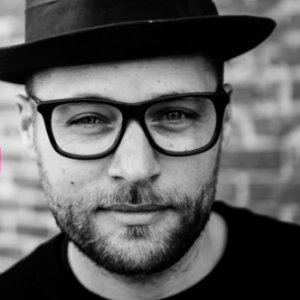 05.22.17
You can come out to meet MC Yogi on Tuesday, May 23 at 6 p.m. at Sea King Theatre at Corona del Mar High School. The hip-hop artist will share his inspirational story, from troubled youth to famed yoga teacher. He will also discuss his new book "Spiritual Graffiti".
Tickets are required for this event and range from $20 to $40. You can purchase here.
All ticket proceeds will benefit One Recovery, an arts-infused, non-profit, community-based organization dedicated to the recovery of struggling adolescents, their loved ones and conscious members of the community looking to increase their awareness.
Sea King Theatre, Corona del Mar High School is at 2101 Eastbluff Drive in Newport Beach.
---
More Greer