Greer's Blog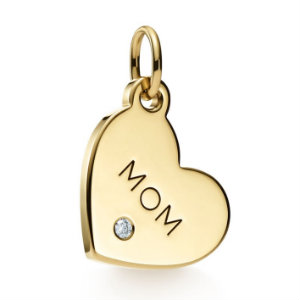 05.04.18
Tiffany's has curated a special Mother's Day gift guide that any mom would love. The pieces are timeless and a great way to express your love.
Among the collection that are available at Tiffany & Co. at South Coast Plaza, you can choose from Tiffany Hardware Graduated Link earrings in 18k gold; Paloma's Graffiti X Cuff in 18k Rose Gold; Tiffany Charms "Mom" Heart Tag in 18K Gold with Diamond; and Tiffany Victoria Earrings in 18K Rose Gold with Diamonds.
There's also a beautiful Paloma's Melody Five Band Ring in 18K Rose Gold with Diamonds; Elsa Peretti Diamonds By The Yard Sprinkle Necklace in 18K Rose Gold; Tiffany Keys Fleur de Lis Key Pendant in Platinum with Diamonds.
Moms will love the Tiffany T Two Hinges Bangle in 18K Gold with Diamonds; and the Color Block Tote in Off White and Tiffany Blue Grain Calfskin Leather; or the Tiffany Tow Narrow Ring in 18K Gold with Pave Diamonds.
Moms can keep perfect time with the Tiffany Metro 2 Hand 28mm Watch in Stainless Steel with Diamonds and she'll love the Elsa Peretti Diamond Hoop Single Row Bangle in 18k Gold with Diamonds.
Tiffany & Co. is at South Coast Plaza in Costa Mesa.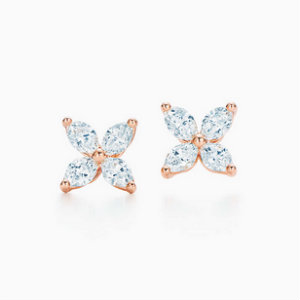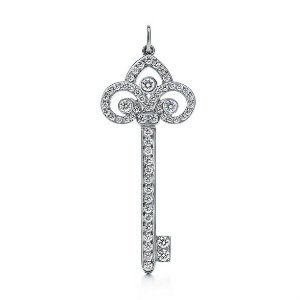 ---
More Greer