Greer's Blog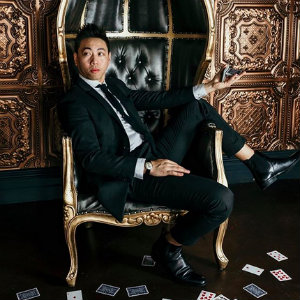 10.16.19
A Night of Magic! FOUR incredibly talented magicians straight from the Magic Castle will be at the Musical Theatre Orange County on October 19 at 7:15 p.m. It's an evening full of illusions and prestidigitation (magic) from Chris Tarr, Nate Javier, Jeromy Chan and Eric the Red.
General Admission is $30, VIP at $45 (includes front row reserved seat plus one beverage.)
Purchase tickets at mtoc.org.
MTOC Studio is at 1961 E. Miraloma Ave. Unit D in Placentia.
---
More Greer