Greer's Blog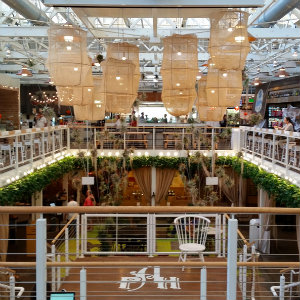 05.31.19
The Anaheim Packing District celebrates the 100th Year of the Anaheim Packing House, one of the last remaining citrus packing warehouses in O.C., which has been historically preserved and retrofitted as Orange County's original market hall.
Anaheim Packing House's Citrus Centennial Celebration will take place on June 1, from 11 a.m. until 10 p.m., within the historic Anaheim Packing House and at Farmers Park.
Enjoy a "Care for Citrus" gardening class hosted by UCCE Master Gardeners of Orange County, a citrus grove pop-up from Sunkist, giveaways from OC Fair Centennial Farms, an interactive art project presented by artist Franky Castle, citrus-themed makers, a citrus cocktail garden hosted by the Anaheim Halloween Parade, citrus-infused menu items from Packing District food purveyors and a free screening of a historical documentary celebrating the people – past and present - of the Anaheim Packing House.
Live music will span the decades including, 1920s Dixieland jazz from the New Auleans Band, a Jitterbug dance demonstration from the Atomic Cherry Bombs, 1940s swing from the Honeydrops, western swing from Darden Sisters, and rockabilly from Amber Foxx.
Other festive events will be planned throughout the year, including World Taste on September 25 and Anaheim Night Market on December 14.
For more Packing District and 100-Year Celebration information, visit anaheimpackingdistrict.com/100year.
Anaheim Packing District is 440 S. Anaheim Blvd. in Anaheim.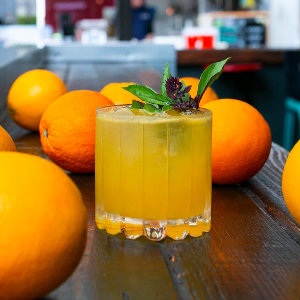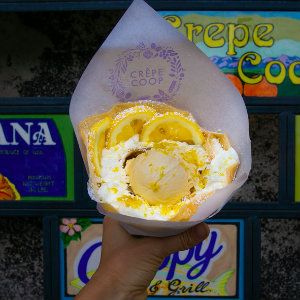 ---
More Greer