Greer's Blog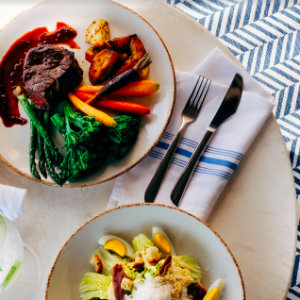 09.17.20
Angelina's is thrilled to welcome you back into their dining room. They are now open for 25% indoor seating capacity and full patio seating. Grab a brand new Duetto gin & tonic and help us celebrate our gradual re-opening!
Angelina's wants your pizza experience to be perfect and they take measures to ensure that it is!

They are proudly certified by the Associazione Verace Pizza Napoletana and we adhere to all rules that certify authentic Neapolitan pizza. Your perfect pizza is baked in a wood-fired, domed oven, the dough is hand-kneaded by pizzaioli who ensure the perfect crust and balance of ingredients, every time.
You can also order a pizza online at here.
Open Lunch 11:30 a.m. – 2:30 p.m. closed 2:30 p.m. - 4:30 p.m.; Dinner 4:30 p.m. - 9 p.m. Monday – Thursday.
Open Lunch 11:30 a.m. –4 p.m.; Dinner 4 p.m. - 9 p.m. Friday – Sunday.
Irvine Happy Hour (Sunday – Thursday) 4:30 pm – 6:30 pm
Brunch (Sunday) 11:30 a.m. – 3 p.m.
8573 Irvine Center Drive in Irvine. 949.536.5200.
---
More Greer