Greer's Blog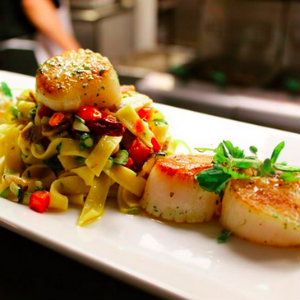 11.22.19
Antonello Ristorante, a beloved upscale Italian restaurant in Santa Ana, is celebrating its 40th anniversary this month with a call to guests to share photos of themselves taken inside the restaurant. Whether you were celebrating a birthday, anniversary, romantic dinner for two or lunch with friends, staff are requesting printed photos from those occasions and will assemble them into a collage and display them in the foyer.
Those participating will receive a complimentary bottle of Hello Kitty Pinot Bianco wine to take home (limit one bottle per table/family).
Antonello Ristorante is located at 3800 Plaza Drive, at South Coast Plaza Village. 714.751.7153.
---
More Greer