Greer's Blog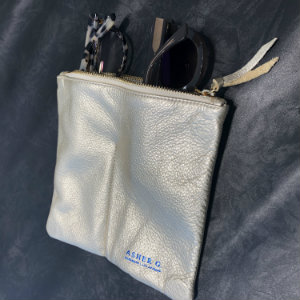 04.06.19
For anyone who remembers the perfect Alexander Gray store at OC Mix several years ago, you can still find his amazing selection of curated and independent eyewear at Alexander Gray Optical in Brentwood.
Last week I stopped by to see their collections and owner David Gonzales showed me a new must-have eyeglass class that he designed and you will love. The Pas De Deux (David's wife was a ballerina) called Asher G. is named after his youngest son. The beauty of this case is that it holds two pairs of glasses safely and securely, or an iPhone and a pair of glasses—it's your choice.
It comes in an array of colors and fabrics: leathers, exotics and limited-edition textiles. It folds over and can be carried like a mini-clutch. It's perfect for anyone who doesn't want to carry and bulky bag, but wants to carry glasses and a phone.
Open 10 a.m. to 6 p.m. Monday -- Saturday.
110 Barrington Walk in Los Angeles. 310.394.1875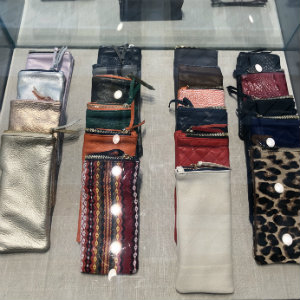 ---
More Greer