Greer's Blog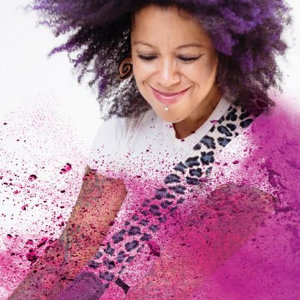 07.14.17
This weekend, Beyonce's music director, Bibi McGill hosts yoga classes, lunch and live DJ sets at Glen Ivy Hotsprings in Corona. The Portland-based musical director of Suga Mama (Beyoncé's ten-piece, all-female band) and internationally acclaimed yoga teacher crisscrosses the globe, DJing, producing music, teaching yoga and giving health and wellness seminars.
Bibi's yoga classes will be held Saturday, July 15 at 10 a.m. and 11:30 a.m.
Lunch is Saturday, July 15 at 1 p.m. The private lunch for 30 people is $25 each.
The DJ set is Friday, July 14 and Saturday, July 15 at 6 p.m. It's available to all guests with general admission fee. Twilight hours from 5 to 9 p.m. is $46; and all day from 9 a.m. to 9 pm. is $78.
Glen Ivy Hotsprings is at 25000 Glen Ivy Road. in Corona.
---
More Greer