Greer's Blog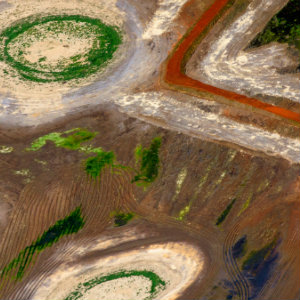 04.06.17
Bistango in Irvine doubles as an art gallery at its quarterly exhibit unveiling on Saturday, April 8 from 3 – 5 p.m. Top local artists including photographer Tom Lamb, sculptors Jayne Reich and Steven Lustig, and mixed media artist Mia Tavonatti will be on hand to meet with art aficionados as Curated by Antoinette Sullivan of Studio Gallery, the new works are by an acclaimed cast including Ellen Rose, Mel Andrews, Rene Romero, Steven Lustig, Melody Allen and Suzie Vuong. Space is limited and RSVP's are encouraged by emailing info@bistango.com.
Bistango, celebrating its 30th anniversary this year, was voted as one of OC's "best places to buy original art" by readers of the Orange County Register. Its parent company, Dining As Art, is dedicated to all forms of expression from fine art to the culinary arts.
In addition to its 400-bottle wine list, Bistango offers an extensive list of classic and specialty cocktails and craft beers. Its outdoor patio, Bistango Gardens is distinguished by mature trees, plants and flowers that lend natural intimacy and an enormous circular fountain that serves as its centerpiece.
The restaurant serves lunch and dinner weekdays and dinner-only Saturdays. Live entertainment can be enjoyed each evening in its lounge, and it's one of the few places in Orange County for dancing.
Bistango is at The Atrium at 19100 Von Karman Ave. in Irvine. 949.752.5222.
---
More Greer