Greer's Blog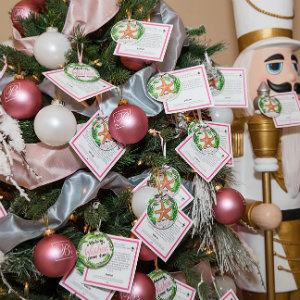 11.12.20
Friends of CASA have some unique opportunities this holiday season to grant a wish for a local foster youth that CASA is currently serving. When you purchase a starfish wish YOU will be mailed a custom Timree Friends of CASA 25th Anniversary ornament to remember the joy you brought to a CASA youth.

Click on the Starfish Wish Tree generously presented by Barclay Butera Interiors, to read all 275 wishes made by CASA youth. They need your help in granting these wishes for our local foster youth.

There's also an opportunity to win a pair of Lugano Diamonds earrings -- 5 carats of rose-cut and round brilliant VS Collection Diamonds in 18k White Gold. Valued at $25,000. The opportunity drawing tickets are $100 or 3 for $250. Only 350 tickets are available here.

Purchase your opportunity drawing tickets today by calling CASA Event Manager, Meredith McMahon at 714.619.5140 or clicking the button below to email their team!

The opportunity drawing event will occur on December 9 and will be live-streamed.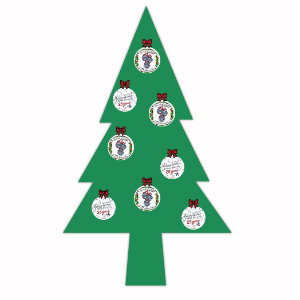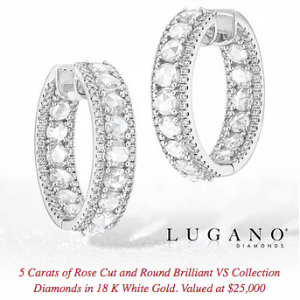 ---
More Greer