Greer's Blog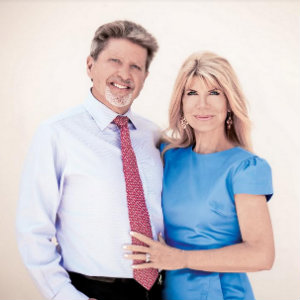 09.11.18
What began as a shared vision between a husband and wife, has transformed into the ultimate destination for relaxation and renewal. Created in September 1984 by Theresa and Bill Armour, Burke Williams Day Spa has become synonymous with elegance and refinement, and flourishes with 10 spa locations across California, as well as the company's latest concept, Burke Williams Simply Massage. In honor of over 30 years in business, Burke Williams will celebrate Founders Month, through September 24, with special pricing on services and skin care treatments.
Throughout the month of September, Burke Williams invites its guests to enjoy their world-class services at membership pricing at the 10 spa locations and at Burke Williams Simply Massage. For example, guests can enjoy a 50-minute Pure Relaxation Massage at $95, regularly priced at $125 for non-members.
Continuing the Founder's Month celebration, guests can enjoy skin care services like the Anti-
Spa services and pricing vary per spa location. Visit BurkeWilliamsSpa.com or call 1.866.239.6635 to learn more about Burke Williams and book an appointment today.
---
More Greer