Greer's Blog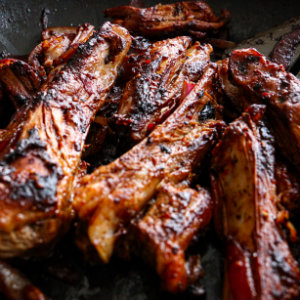 05.21.20
This Memorial Day, Old Vine Kitchen & Bar is offering curbside BBQ to help celebrate the most American way! The family-style options serve 4-6 and include pork short ribs, strawberry serrano BBQ sauce, elote slaw, and twice-baked cornbread for $75. For dessert, add a whole fresh strawberry pie for $40 (serves 6).
Guests can call 714.545.1411 to place their pre-orders and schedule a time for Sunday & Monday curbside pickup.
2937 Bristol St a103, Costa Mesa.
---
More Greer