Greer's Blog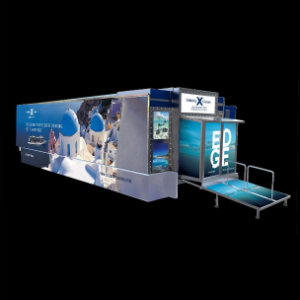 04.11.17
The most exciting news in the cruise industry is Celebrity Cruises' new cutting-edge Celebrity Edge ship launching on December 18, 2018 on two seven-night Caribbean itineraries. What makes this ship so special is that it is unlike any ship you've ever seen. The state-of-the-art ship boasts a "Magic Carpet," the world's first cantilevered, floating platform that reaches heights of 13 stories above sea level, so you can soar over the open ocean. It offers staterooms with 'Infinite Verandas" that go right to the water's edge with the touch of a button! You can have open air access to the sea whenever you wish. Internationally recognized designer, Nate Berkus was on board in the design, as well as English designer, Kelly Hopper—so the ship has incredible style from the transformative spaces, to the staterooms.
You can see all of that the Celebrity Edge has to offer at the 'Leading Edge Mobile Cinema' coming to Long Beach on Saturday, April 15 from 4 to 7 p.m., and Dana Point on Saturday, April 22 from 1 to 5 p.m. at the California Wine Festival. Free and open to the public, this one-of-a-kind luxury experience provides an immersive look at Celebrity Edge, the newest class of ship.
The Leading Edge Mobile Cinema features a state-of-the-art, custom-built 91-seat high-definition mobile cinema showing a 15-minute cinematic experience, including a 3-D animatic reveal of Celebrity Edge. At the Long Beach event, Celebrity's own Marine Research Naturalist Brent Nixon will provide an "Oceans Alive" experience featuring high definition 4K under water filming encounters with sharks, turtles, stingrays, and majestic humpback whales, allowing guests to feel the "pulse" of the living oceans Celebrity sails around the world.
Guests will enjoy beverages, including Jackson Family wines, and gourmet truffle popcorn, and have the opportunity to win one of more than 50 modern luxury giveaways with Celebrity Cruises, including on the new Edge ship.
On Saturday, April 15 from 4 to7 p.m. at the Pike, at 95 South Pine Avenue in Long Beach. RSVP: here.
On Saturday, April 22 from 1 to 5 p.m. at the California Wine Festival at Lantern Bay Park at 25111 Park Lantern in Dana Point. No RSVP, but ticket required californiawinefestival.com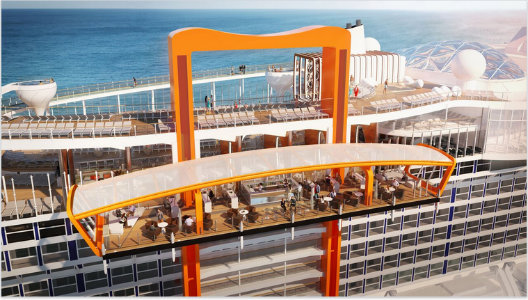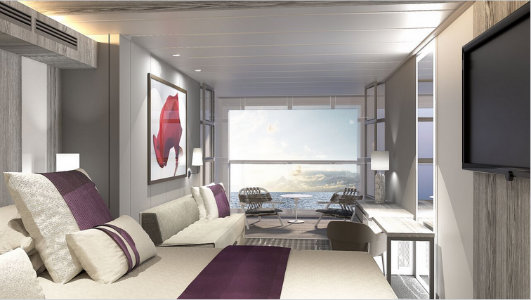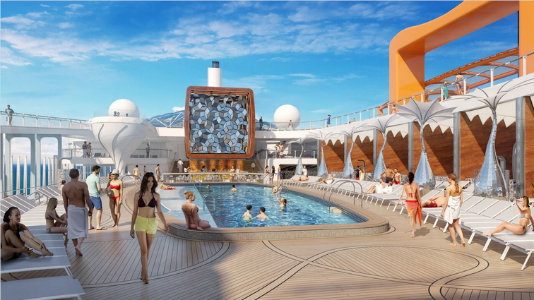 ---
More Greer