Greer's Blog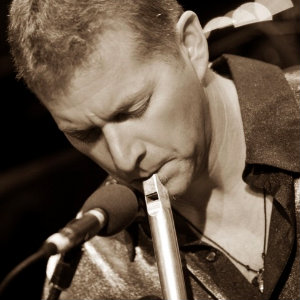 12.03.19
Back by popular demand! From the Titanic film score to the heart-meltingly romantic theme to the current TV series Outlander, musician Eric Rigler will perform at the Soka Performing Arts Center Concert Hall on Sunday, December 8 at 3 p.m.
He's proved himself to be "the world's most recorded piper." His soundscape of Celtic spirit, passion and energy can be heard in other films Braveheart and Austin Powers and on the TV series The Simpsons and South Park, and on recordings by Josh Groban, Faith Hill and Phil Collins., Eric Rigler will be joined by longtime musical partner Dirk Freymuth to celebrate A Celtic Christmas in an afternoon performance that draws from haunting Irish airs and Scottish melodies, blazing jigs and reels, and traditional Christmas music.
Full Price: $25/$32/$40/$50
Senior, Student and Active Military: $22.50/$28.80/$36/$45
Soka Performing Arts Center – Concert Hall is at 1 University Drive in Aliso Viejo.
---
More Greer