Greer's Blog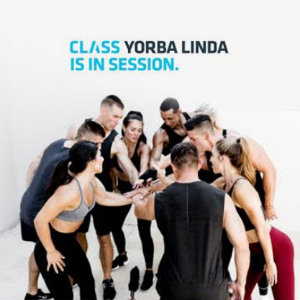 11.01.17
UFC GYM, the first brand extension of UFC and brings Mixed Martial Arts (MMA) safely to the masses, is bringing their new boutique fitness model, to Yorba Linda. CLASS by UFC GYM will offer a modern twist on traditional boxing and heart pumping functional fitness classes in a high energy environment that is inviting to all. The gym will have a boutique feel and place an emphasis on the gym's community.
To celebrate, CLASS by UFC GYM, is hosting a grand opening event on Saturday, Nov. 4 from 8 a.m. to 2 p.m. complete with classes, vendors, DJ and photo booth.
HIIT Classes will be at 8 a.m., 9:30 a.m., 11 a.m.
BOX Classes will be at 8:45 a.m. and 10:15 a.m.
UFC Gym is at 23701 La Palma Ave. in Yorba Linda. 714.692.8269.
---
More Greer