Greer's Blog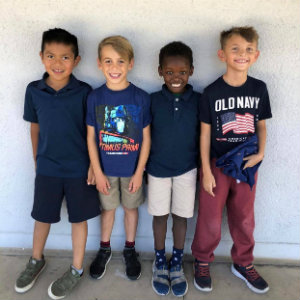 06.18.20
Can you give $10 to close the digital gap for these public school students in Costa Mesa? Donations here.
In its steadfast commitment to the education of its students — 68% of whom are from low-income families — ISSAC Charter has raised thousands of dollars and is in the running to win thousands more in matching donations IF it can dramatically increase the number of donors.
Please give to this great cause! With a small donation, you can make an immediate and huge difference for students of this community.
---
More Greer