Greer's Blog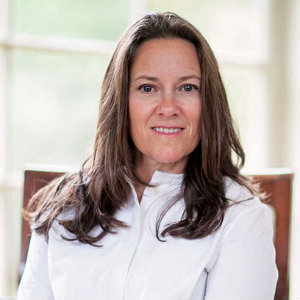 02.06.20
The Decorative Arts Society Lecture Series celebrates its 25th anniversary with guest lecturer Kathryn Herman, landscape designer on "The Allure of the Garden" on Tuesday, Feb. 11 at Edwards Big Newport Theater. The breakfast buffet starts at 9 a.m., the speaker is at 9:45 a.m.

Kathryn Herman's strong horticulture background, interest in architecture, and extensive world travel has informed her work in the U.S. and around the world. She has received numerous awards for landscape design, including a recipient of the New England Design Hall of Fame, and the Arthur Ross Award. Ms. Herman has served as a trustee for the National Board of the Institute of Classical Architecture & Art and she currently serves as the Chair of their Travel Programs.

Friends interested in attending a lecture and learning more about the Decorative Arts Society,
are welcome to attend. Non-members pay $75 per lecture at the door.

$300 Annual Membership includes all five lectures, and one may join anytime throughout the year. (the fee is not pro-rated)

To learn more about the 2020 lecture series visit here. To learn more about the Decorative Arts Society and the philanthropies they support visit here.
Edwards Big Newport Theater is at 300 Newport Center Drive in Newport Beach.
---
More Greer