Greer's Blog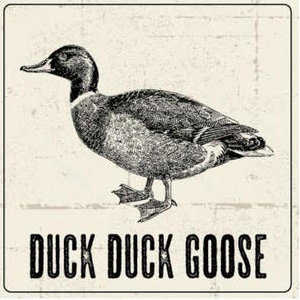 10.08.19
Beast Feast continues at CUCINA enoteca Newport Beach on Thursday, Oct. 17 at 6:30 p.m. This whole-animal cooking series consists of intimate, 20-person family style dinners that highlight a different protein at each quarterly event.
For October, the "Duck Duck Goose" event will showcase sustainably sourced duck dishes. Executive Chef Tim Kolanko chose duck to demystify the bird and educate guests on the dietary benefits: Duck is a lean protein, comparable to skinless chicken or turkey breast in fat and calories.- An excellent source of selenium and zinc + higher iron than white meats- Rendered duck fat cooks similarly to olive oil and is low in saturated fat.
Chef Tim has partnered with Jim Reichardt, fourth generation duck farmer and founder of Sonoma County Poultry to source their sustainable "Liberty Ducks." Liberty is a strain of Pekin duck that was developed in Denmark, fed year round on straw litter in an open environment, antibiotic and hormone-free, and raised in a slower, less stressful environment compared to commercially raised fowl.
Price is $70 + service fee + tax. Tickets are available here.
CUCINA enoteca Newport Beach is at Fashion Island in Newport Beach.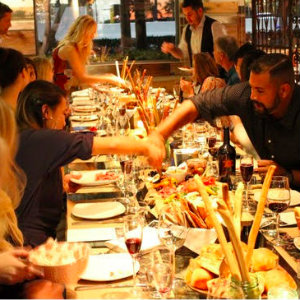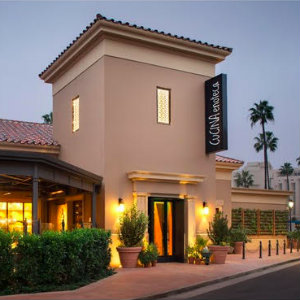 ---
More Greer