Greer's Blog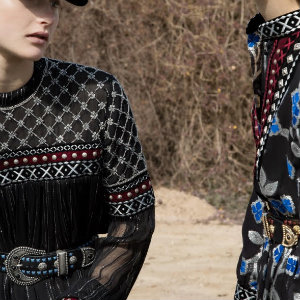 01.08.18
Stop by Michael Nusskern at Harbor View Shopping Center on Wednesday, Jan. 10 through Tuesday, Jan. 16 and save up to 75% on gorgeous designer collections, including Isabel Marant, Dodo Bar Or, LOYD/FORD, Plein Sud, and more. Michael Nusskern specializes in unique and fabulous fashion-forward pieces from all over the world.
Open 10 a.m. to 7 p.m. Monday to Friday; 11 a.m. to 6 p.m. Saturday to Sunday.
1630 San Miguel Drive in Newport Beach. 949.759.9900.
---
More Greer