Greer's Blog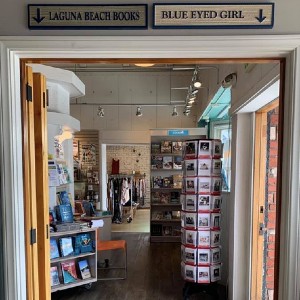 02.15.21
Book lovers can still shop for books at Laguna Beach Books, one of the few indie book stores in existence. It offers releases both adults and children. They also have activity ideas to help pass the time, which include journaling and puzzles.
Laguna Beach Books is open for in-store shopping Monday through Friday from 11 a.m. to 4 p.m., and 11 a.m. to 5 p.m. on the weekends. If you'd prefer not to come into the store, they offer alley pickup-- just give them a call to make arrangements. They are also continuing to fulfill online orders at lagunabeachbooks.com. Personalized recommendations are always gladly given as well.
Laguna Beach Book is at 1200 South Coast Hwy. in Laguna Beach. 949.494.4779.
---
More Greer