Greer's Blog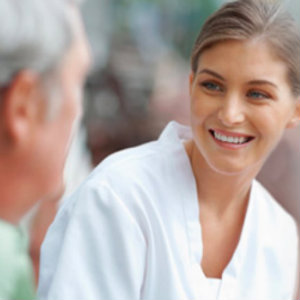 11.27.17
Join Alzheimer's Association Orange County for free education over the phone for caregivers in the middle stage on Friday, Dec. 1 from 1-2 p.m. Caregivers may need to begin helping with personal care tasks. Alzheimer's Association's Education Center will discuss assisting with personal care, including eating, bathing, grooming, dressing, dental care, and using the bathroom. Registration required by Thursday, Nov. 30 to receive dial-in instructions.
Register online or by calling 800.272.3900.
To stay updated on education programs in Orange County, please contact jwills@alz.org.
Alzheimer's Association Orange County is at 770 The City Drive South, Suite 7400 in Orange.
---
More Greer