Greer's Blog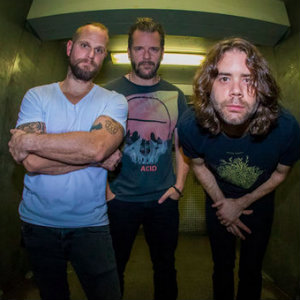 02.13.19
Come out and celebrate with KROQ Locals as G4L Records, the label founded by OC-native Markus Muller-Stach signing of its second artist State to State on Saturday, Feb. 16 at 3 p.m. at Guitar Center West in Los Angeles. The State to State signing party will include a 30 min. electric set, meet and greet, autographs, photo ops and giveaways! Special appearances by producer Johnny K (Disturbed "Sickness" 5x multi-platinum, Grammy-nominated Megadeth, 3 Doors Down, Staind, and State to State) and KROQ's local's team. Special one day only G4L Records discount, for attendees during Guitar Center's President's Day Sale.
State to State is an LA-based alternative rock band that sound like Interpol, Queens of the Stone Age, Radiohead and Lana Del Rey. They've regularly sold out shows at the Troubadour and The Roxy as well as residencies at The Hotel Café, The Viper Room and others.
Guitar Center West LA at 10831 Pico Blvd. In Los Angeles. 310.475.0637.
---
More Greer