Greer's Blog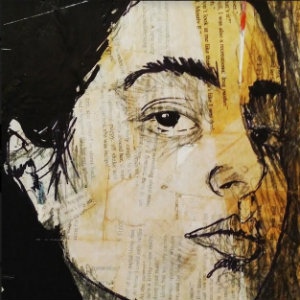 04.13.17
Orange County based artist George Loyo will be debuting his first one man show entitled "The White Ladder" opening Saturday, April 15 from 7 to 10 p.m. at The ARTery Gallery at the Lab in Costa mesa. You can see his latest works and meet George Loyo, an accomplished conceptual artist, muralist and art director with a great sense of design and style.
"The White Ladder" will be on display from April 16-28. The ARTery supports emerging artists through their exhibitions and installations through a series of steel shipping containers transformed into a walkthrough community art exhibition space.
You can contact George Loyo at gloyo@sbcglobal.net
Open 10 a.m. to 9 p.m. Monday through Thursday and Sunday; 10 a.m. to 10 p.m. Friday and Saturday.
The ARTery at The Lab in Costa Mesa at 2930 Bristol St. in Costa Mesa.
---
More Greer