Greer's Blog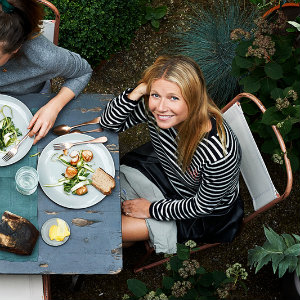 05.15.17
Nordstrom just launched Pop-In@Nordstrom at South Coast Plaza and to kick things off they brought Gwyneth Paltrow's coveted lifestyle brand goop!
goop-In@Nordstrom features a mix of wellness-focused products spanning across apparel, accessories, beauty, fitness, self-care and home. The shop brings goop's holistic approach to wellness to life, with products mostly fitting into one of three categories: what we put on our bodies, what we put in our bodies, and how we treat our bodies.
Pop-In@Nordstrom was launched in Fall 2013 by Olivia Kim. It's is an ongoing series of themed pop-up shops that transitions every four to six weeks to offer a new shopping experience and batch of new, often exclusive merchandise spanning the high/low price range with price points often starting at $5.
---
More Greer