Greer's Blog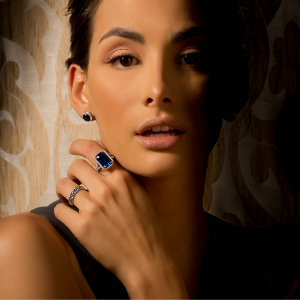 09.04.19
Celebrating over 90 years of excellence in Orange County, Fredric H. Rubel Jewelers in Laguna Beach will be opening its doors for an exclusive evening with Harry Kotlar fine jewelry to showcase their 70th Anniversary Collection. The collection is comprised of seven masterpieces that exude elegance, tenacity, and evolution, as inspired by the evolution of the black dress throughout the decades.
Harry Kotlar is recognized as the premier source for the highest quality diamonds, its hallmark design – Artisan Pavé and " The World's Most Brilliant Cushion Cut diamond – Kotlar Cushion. The designs embody old-world artistry with modern sophistication, creating stunning diamond rings, bands, earrings, bracelets and necklaces that celebrate an individual's story eternally.
Paying homage to their family-owned and operated roots, also on display during the event will be rarely seen Fredric H. Rubel artifacts and memorabilia spanning their 90-year legacy. A Kotlar Illustrator will be onsite during the event and available for a limited amount of appointments to design or redesign pieces of precious jewelry for clientele. This customization experience is one of many things that sets the Kotlar brand apart, earning acclaim from famous faces such as Celine Dion, Rihanna, Jennifer Lopez, Chrissy Teigen, Michelle Obama, and Katy Perry. Learn more about the craftsmanship of Harry Kotlar here.
For more information on Fredric H. Rubel Jewelers and the invite-only experience October 10th, visit rubeljewelers.com.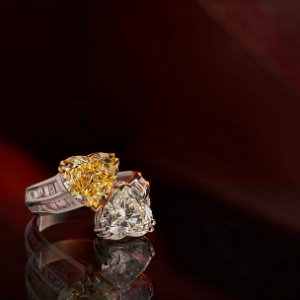 ---
More Greer