Greer's Blog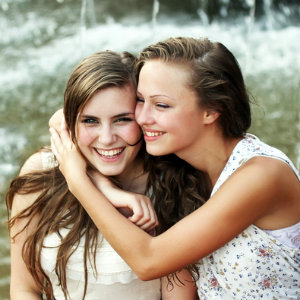 08.31.18
Teen girls looking for ways to manage stress, gain confidence, and appreciate their bodies can join a workshop geared for girls ages 14 to 18. The six-week program starts Sept. 13 from 3:30 to 5 p.m. The program is run by Jennifer Herdman, LMFT a licensed psychotherapist and Julie Hefner a certified nutritionist at nourishnutritionandhealth.com.
Girls will learn how to develop healthy coping skills and communicate more effectively, and how to practice mindfulness. They can also learn healthy habits with nutritional tips to live a more balanced lifestyle during the six-week program.
To find out more information, contact Jennifer Herdman at jennifer@jenniferherdman.com at 949.922.8661, or Julie Hefner at 949.345.5858.
---
More Greer