Greer's Blog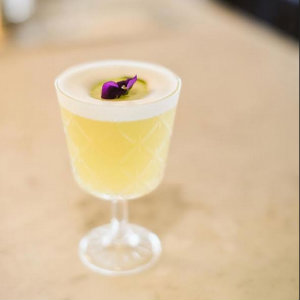 09.06.18
This September, The Burrito Project, Greenbar Distillery and local bartenders are coming together to help feed the hungry--one cocktail at a time! Greenbar Distillery is donating one burrito per each cocktail served at participating restaurants and bars using CITY Bright Gin.
These cocktails have been individually crafted by bartenders in local Orange County including numerous restaurants and bars like Javier's, The Cannery, Tribune, Trevor's at the Tracks, and Juliette Kitchen + Bar.
With a goal to serve 50,000 cocktails in September and give out 50,000 burritos statewide between October and December.
For more information, visit theburritoproject.org and to get involved email ocburritoproject@gmail.com.
---
More Greer