Greer's Blog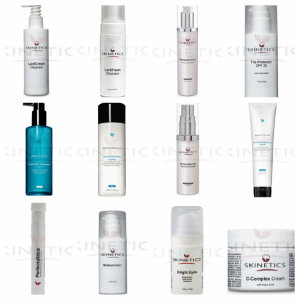 03.20.20
During this time of staying home, it's important to keep your skin in good health with regular homecare. Skinetics in Orange offers highly concentrated cosmeceutical skincare that allows you to receive the best delivery with high concentrations of active, yet effective ingredients. You'll get better results and get more for your money. Why should you or your skin settle for anything less?
Skinetics offers Rejuvenation Serum Plus, Conditioning Toner, Recovery Body, Refinement Enzyme Mask, Purifying Cleanser, Moisture Balm, Perfecta Cleanse, Revitalizing Gel, Bright Eyes, Repairative Emulsion, Micro-Exfoliating Cleanser, C-Complex Cream, PerfectaSerum, Exfoliator Pads and much more. Order online at skineticsinc.com.
They are offering 10% off all products and free shipping on $50 or more through 3/31.
---
More Greer