Greer's Blog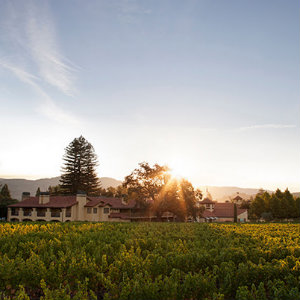 07.28.20
Ready to take to the road and breathe in the fresh California summer air? Consider a drive to Napa Valley and a stay at The Napa Valley Lodge in the charming town of Yountville. The property is open and they're putting the finishing touches on their hotel and courtyard renovations now. They've partnered with their neighbor, the famous Kelly's Filling Station and Wine Shop, to include a $50 gift card when you book a stay of two or more nights through its Explore Your Own Backyard Package.
Kelly's is home to all of the Yountville-style essentials you'll need for your trip. Excellent wines curated picnic goods and (local tip) the best hot dog you'll ever taste.

The daylilies are blooming and they cannot wait to show you their new pool and hot tub. Perfect for warm summer days and cool Napa Valley nights.
2230 Madison Street, Yountville. 888.944.3545.
---
More Greer