Greer's Blog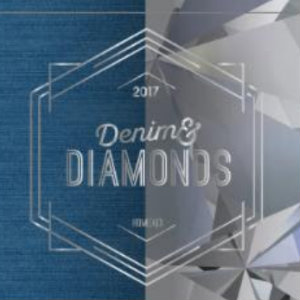 11.01.17
HomeAid's Doorways for Hope gala, theme Denim and Diamonds will be celebrated on Saturday, November 4 from 6 to 10 p.m. at the Balboa Bay Resort in Newport Beach.
Guests attending will help support HomeAid Orange County that's worked with the Orange County community to provide housing as the first step for those who suddenly find they have no place to call home. By building these doorways, HomeAid, along with those who provide their support, offers hope to those who are experiencing homelessness and starts them on their journey of rebuilding their lives.
Why Support HomeAid Orange County? 4,800 individuals experience homelessness each and every day in Orange County. 1,650 school-age children registered as homeless in 2016 - 315 were literally unsheltered. 61% of sleeping in shelters each night are families with young children
Tickets to attend the event cost $275 and are available here.
Balboa Bay Resort is at 1221 West Coast Highway in Newport Beach
---
More Greer