Greer's Blog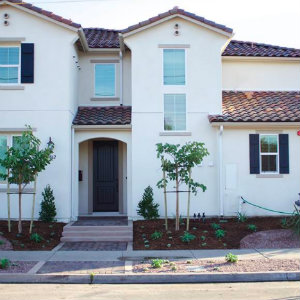 05.09.17
Illumination Foundation, an Orange County nonprofit breaking the cycle of homelessness, housed over 160 individuals, including 63 households and 75 children in the first few months of 2017. Before moving the families and individuals into their new homes, the nonprofit helps them furnish the apartments to make the place feel like a real home.
Now, there are more individuals and families on the waitlist for permanent housing, but it is in dire need of new and gently-used furniture and household items to furnish the permanent homes of individuals and families experiencing homelessness.
They are in need of everyday household items, such as kitchenware, sheets, towels, cleaning supplies and family-sized hygiene items to help the families settle into their new lifestyle and homes.
Illumination Foundation has also set up an Amazon list that includes items starting at $10 which can be shipped directly to them. The community can visit bit.ly/giftsforfhome2017, shop for any item on that list and send it directly to the organization and into the permanent homes of families and individuals experiencing homelessness.
Homelessness is complex and requires more than canned food and a place to sleep for the night. Illumination Foundation ensures that every family or individual housed through their programs is welcomed into a home environment, complete with continued resources and support from Illumination Foundation, such as access to the food pantry, case management and behavioral health services.
Community can help make these apartments true homes for families by donating gently-used furniture to Illumination Foundation. Pick up may be available if scheduled at (949) 273-0555.
---
More Greer