Greer's Blog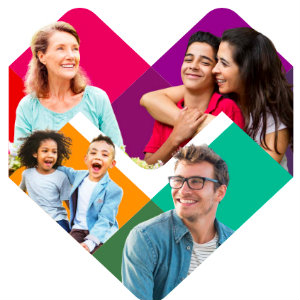 10.04.19
Human Options hosts its annual Fall Luncheon on Thursday, October 10 at Marriott Irvine Spectrum to help educate and raise awareness about relationship violence. The event, held during National Domestic Violence Awareness Month, will bring the community together to raise critical funds for Human Options' relationship violence programs including a 24-hour hotline, emergency shelter, transitional housing, counseling program, legal advocacy and community education.
The luncheon will feature luncheon speaker and best-selling author Stephanie Land who will share about her experience of escaping relationship violence 10 years ago with her then nine-month-old daughter, Mia, with only $200 in her pocket. Her story is a testament to the strength, determination and ultimate triumph of the human spirit.
Her New York Times bestselling book Maid: Hard Work, Low Pay and a Mother's Will to Survive is on President Barack Obama, Summer Reading List (2019) and Forbes' Most Anticipated Books of the Year. It tells Land's story as a single mother who learned to navigate through inflexible bureaucratic systems, unstable housing and basic needs scarcity determined to give her child a better life. Her story gives voice to the thousands of women and children across America facing relationship violence, including here in Orange County.
Human Options reached nearly 16,000 community members through education and prevention last year, provided over 460 individuals and families with a safe home through the emergency shelter and transitional housing program, served 1,400 individuals through community-based programs, and responded to more than 5,300 callers providing immediate crisis support, information and referrals through the 24-hour hotline.
Tickets to the luncheon start at $195. Sponsorship opportunities begin at $3,250. Click here to learn more. For more information about the Fall Luncheon, please visit humanoptions.org.
---
More Greer