Greer's Blog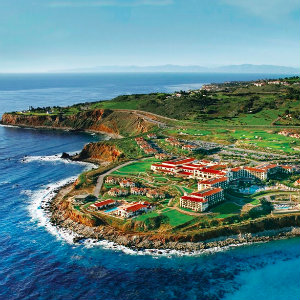 04.25.18
Terranea Resort in Rancho Palos Verdes is perched right along the coastal bluffs of the Pacific Ocean with breathtaking views and over 100 acres of natural space to explore via hiking and biking trails. The resort is debuting a new wellness series, dubbed " Immersive Wellness at Terranea" with the first iteration focused on the wellness of the mind on Friday, April 27 through Sunday, April 29.
It's a great retreat for people looking to take a step back, reconnect with themselves, reflect and take an opportunity to balance learning, relaxation, and practice for integration. Of course, Terranea's stunning, coastal environment, luxury accommodations and amenities make it an ideal location for a weekend focused on mind wellness!
The itinerary is really well-balanced, and offers guests a chance to nourish the mind and body with a variety of activities including a "Present at the Table" dinner aimed to guide guests on how to eat more thoughtfully; there are also two luxurious spa treatments at the award-winning Spa at Terranea; and a discussion with Author, Psychologist and Co-founder of The Center for Mindful Living Dr. Elisha Goldstein on how mindfulness can cultivate a sense of sustainable happiness. There are also some great gifts from Moon Juice and Meditation Studio.
You can view the full itinerary and purchase the package at terranea.com.
100 Terranea Way at Rancho Palos Verdes. 310.494.7891. 855.441.2415.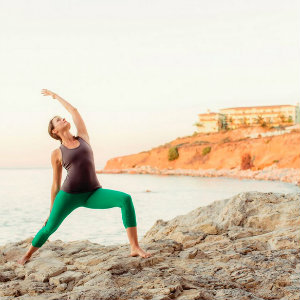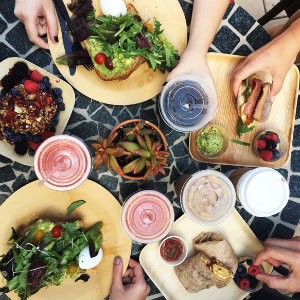 ---
More Greer