Greer's Blog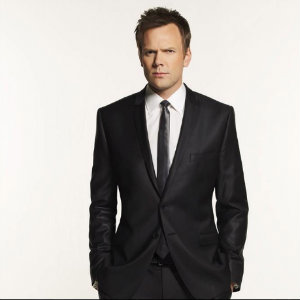 09.23.20
Experience live comedy like never before! Head to the Irvine Spectrum Center, top of Regal Parking Deck (5 Freeway side) to enjoy the nostalgia of a drive-in movie plus the hilarity of a live comedy show, all from the comfort of your own vehicle. Irvine Improv is bringing some of the biggest names in comedy-- right into your car stereo. Your favorite comedians will be larger than life, as their real-time performance is projected onto a 50-foot screen.
Headliner: Joel McHale on Saturday, Sept. 26 at 8 p.m. Doors open at 6 p.m.
Feature: JF Harris
Host: Mitch Burrow
$125 per vehicle
Ages 18+
Irvine Improv is at 527 Spectrum Center Dr. Irvine.
---
More Greer