Greer's Blog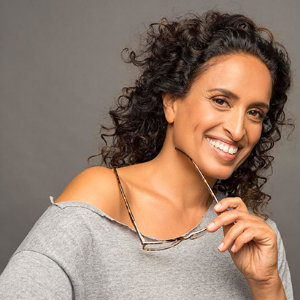 03.11.20
NOA is an internationally beloved singer-songwriter from Israel, who has performed on the world's most prestigious stages, including the White House, Carnegie Hall, and the most important theaters of Europe. She'll be performing at the Irvine Barclay Theatre on Sunday, March 15 at 7 p.m.
A passionate performer, blessed with an angelic voice, she has shared the stage with Stevie Wonder, Sting and Andrea Bocelli. Together with her musical director and guitarist Gil Dor, she brings to the stage a program including songs from her inspiring and original repertoire. At the heart of the concert are songs from Letters to Bach, her newly released album produced by the legendary Quincy Jones.
Tickets range in price from $38 to $100 available here.
4242 Campus Drive in Irvine. 949.854.4646.
---
More Greer