Greer's Blog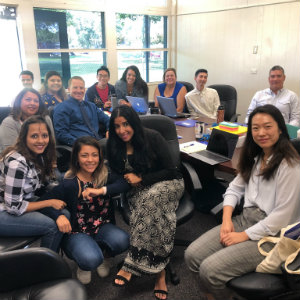 08.22.19
Costa Mesa's newest charter school, International School for Science and Culture (ISSAC) is holding a Meet The Faculty Open House on Sunday, Aug. 25 from 2 to 4 p.m. You'll meet the founder, Padmini Hands, principal, Renee Williams, and the teachers.
You'll learn about the ISSAC's curriculum, and project-based, differentiated, and social-emotional learning.
The mission of ISSAC is to cultivate global citizens empowered to build a peaceful society.
It's opening on Sept. 3, 2019, and is accepting enrollment now at issacweb.org/admissions.
RSVP at info@issacweb.org or 949.400.4774.
International School for Science and Culture (ISSAC)
1776 Tustin Avenue, Costa Mesa, CA 92627
issacweb.org/admissions
---
More Greer