Greer's Blog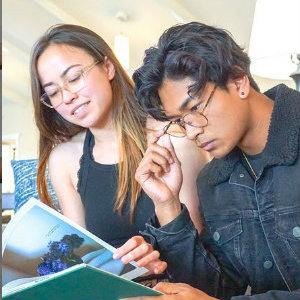 03.27.20
Orange County-based premiere eyewear brand, IVI Vision has partnered with Childhelp to help with their mission of helping and preventing child abuse throughout the nation. Just this week, the Childhelp National Child Abuse Hotline has seen a 10% increase in calls & 11% rise in texts/online chats with counselors. Concerns include overall anxiety, lack of access to resources, being at home in an abusive situation, and triggers for survivors.
IVI is offering a sale of 40% of their eyewear and an additional 10% goes to Childhelp. "We can't let a health pandemic become a child abuse pandemic," – IVI Vision.
You can shop the entire collection here.
---
More Greer