Greer's Blog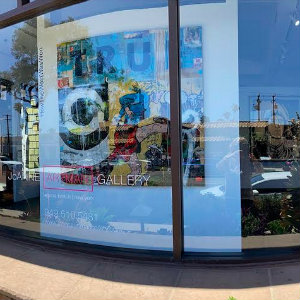 07.20.20
JoAnne Artman Gallery proudly announces a new, additional location on gallery row in Laguna Beach! JoAnne Artman Gallery can continue offering the acclaimed and dynamic shows for which it is known while showcasing new arrivals and backroom inventory at its flagship Laguna Beach location. JoAnne Artman will continue delivering thought-provoking exhibitions with exciting and innovative art by some of the world's best talents in both Laguna Beach and New York.
JoAnne Artman Gallery opens with How The West Was Won, featuring the work of America Martin, Billy Schenck, and Greg Miller!
Galleries are open by appointment, Contact: JoAnne Artman at 949.510.5481 | E-mail: joanneartman@aol.com
346 N Coast Hwy. in Laguna Beach.
326 N Coast Hwy. in Laguna Beach.
511A W 22nd St. in New York.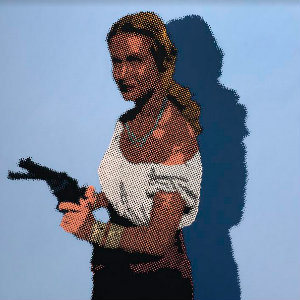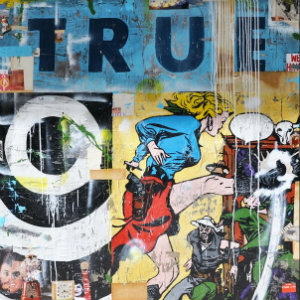 ---
More Greer