Greer's Blog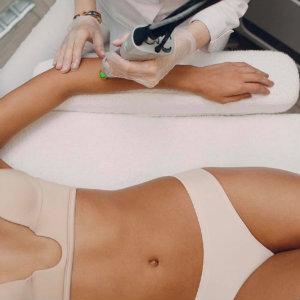 06.11.20
JUNE is the month to take advantage of Image Perfect Laser's specials! Choose any two treatments before June 30 for the face or body for $400 and save up to $300!
Combine any treatment: IPL, SkinPen-Microneedling, Acne/Acne Scar treatments, or Laser Hair Removal!
You can also boost your IPL with Allumera, enhance your Microneedling with Exosome Regenerative Complex for $100 ($50 savings)
And, Viveve Feminine Rejuvenation $1000 off. Improve your quality of life after one easy treatment!
Schedule your complimentary consultation or treatments today. 949.485.3866.
All laser treatments at Image Perfect Laser are performed by Teresa Cadwallader, RN, and Michael Heunemann, FNP, exclusively from at the office of two Board Certified Plastic Surgeons, at Signature Plastic Surgery: Dr. Eleonore Zetrenne and Dr. Mark Kobayashi. If you feel like you want additional work that involves surgery or injectables, it makes it so easy to have two of the best doctors in O.C. in the same space.
4605 Barranca Pkwy, Ste 205 in Irvine. 949.485.3866.
---
More Greer