Greer's Blog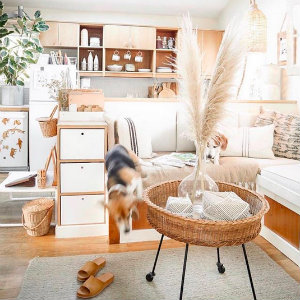 09.06.19
Kembali Collective, is the newest pop-up inside The Hangar at Long Beach Exchange. Kembali Collective sells a curation of handmade home décor products and accessories that were discovered in the Indonesian culture and are sourced directly from Bali. The shop's co-founders regularly visit Bali to find new products that perfectly represent the shop's aesthetic and also provide a unique and inspiring back story.
Kembali Collective goes beyond providing unique and thoughtfully curated pieces for your home and/or wardrobe.
A portion of every purchase is donated to Bali Wise, an organization that empowers marginalized women through skills education as a means to develop sustainable communities in Indonesia.
Kembali Collective was founded by two California girls who continue to be inspired by the beauty, craftsmanship, creativity, and connectivity of the Balinese people. The brand's mission is to bring unique, handcrafted items into homes and connect customers with local artisans while also sharing the story behind each piece.
Open Monday through Sunday from 11 a.m. to 6 p.m. through February.
Free parking is available in all lots surrounding LBX + The Hangar.
Kembali Collective at Long Beach Exchange (The Hangar) is at 4150 McGowen Street in Long Beach.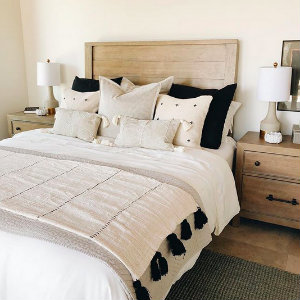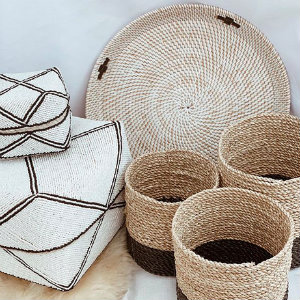 ---
More Greer