Greer's Blog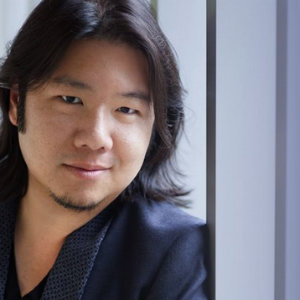 01.30.20
Internationally acclaimed author Kevin Kwan will be at Irvine Barclay Theatre on Thursday, Feb. 6 at 8 p.m. Best known for his breakout debut novel, Crazy Rich Asians, which became something of a cultural phenomenon, topping best-seller lists worldwide, spawning two best-selling sequels and inspiring a #1 movie.

Called "a dizzily shopaholic comedy...wickedly delectable" by The New York Times, Crazy Rich Asians, loosely based on Kwan's own experiences growing up in Singapore, made cinematic history as the first romantic comedy from a major Hollywood studio to feature an Asian lead actor and actress and the first Hollywood studio film in 26 years to feature an all-Asian cast.

With humor and fascinating insight, Kwan discusses creativity, the cultural impact of his novels, and how diversity in many industries must continue to expand.
Tickets start at $48 here.
Please contact the Box Office directly at 949.854.4646 or tickets@thebarclay.org
Irvine Barclay Theatre is at 4242 Campus Drive in Irvine.
---
More Greer