Greer's Blog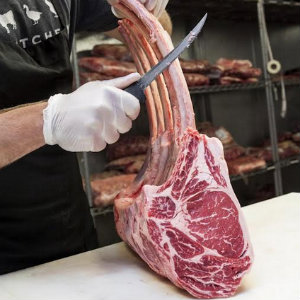 08.29.18
The Butchery will host a Labor Day meat tasting on Saturday, Sept. 1 and Sunday, Sept. 2 from 11 a.m. - 3 p.m. at its Crystal Cove location. Guests can stop by and try freshly-grilled items such as high-quality beef, pork, and poultry sourced from the finest farms, ranches, and purveyors to prepare for their holiday BBQ.
The shop also features a large selection of popular in-house marinated meats for grilling, fresh-made sandwiches, specialty grocery products such as fresh baguettes, spices, spreads, deli accompaniments like their popular chips and salsas, and a vast selection of high-end wine and craft beers.
The Butchery is at 8058 E Pacific Coast Hwy, Newport Coast. 949.715.3383.
---
More Greer