Greer's Blog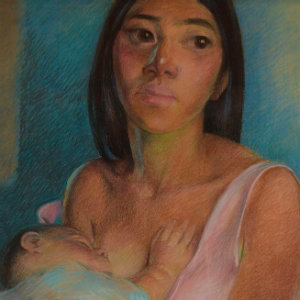 02.18.20
Laguna Art Museum will open an exhibition of works by Artemio Sepúlveda on February 23. Well known and respected in his native Mexico, Sepúlveda lived and worked in Laguna Beach from 1977 until 1999. The museum recently acquired a large-scale charcoal drawing that was made during his time in Laguna, and the exhibition will bring together other works from this period of his career.
It is the first exhibition of Sepúlveda's work in the United States since his return to Mexico twenty years ago, and it will be on view through May 25.
307 Cliff Dr, Laguna Beach.
---
More Greer