Greer's Blog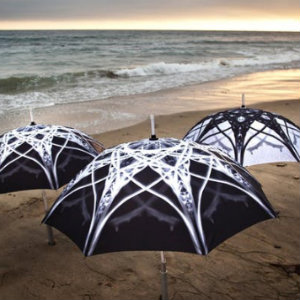 11.02.18
Laguna College of Art and Design students will join California artist Elizabeth Turk in co-curating and installing The Shoreline Project at LCAD Gallery.
The LCAD Gallery exhibition will reveal Turk's extensive creative process that will lead up to the Shoreline Project, a public performance of 1,000 volunteers holding LED-illuminated umbrellas. The performers will converge at sunset Saturday, Nov. 3 on the shoreline of Laguna Beach's Main Beach. Spectators are welcome to watch and experience the event.
Turk is a celebrated sculptor who works in marble, bronze, iron, glass, and porcelain and is also an accomplished photographer and videographer.
Turk's works are in the permanent collections of the National Museum of Women in the Arts, Washington, D.C.; the Weatherspoon Gallery, University of North Carolina, Greensboro; The Mint Museum, Charlotte, NC; and Los Angeles County Museum of Art.
Open 11 a.m. to 4 p.m. Wednesday through Sunday. Admission is free and the public is welcome.
LCAD Gallery is located at 374 Ocean Ave. in Laguna Beach.
---
More Greer