Greer's Blog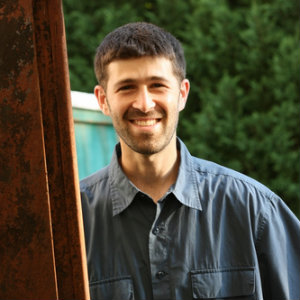 11.05.18
In the U.S. alone, 40% of food is wasted each year, while at the same time 15% of the population goes hungry. The Library Live speaker series at the Newport Beach Public Library will feature two key experts on food waste and hunger, Jonathan Bloom will and Bill Bracken on Thursday, Nov. 8 at 7 p.m.
Jonathan Bloom has been researching this increasing trend in food waste for the past 13 years. His first published book, American Wasteland, sheds light on the history, culture, and mindset of food waste while exploring eco-friendly and sustainable-food movements. Exciting new trends will be shared that will inspire you to become part of the green solution.

Jonathan Bloom will be introduced by the nationally renowned chef, Bill Bracken, who left his position as executive chef of the Four Seasons hotel in Newport Beach to open Bracken's Kitchen, a local non-profit focused on feeding the poor in Orange County by providing culinary training, food recovery and re-purposing. As a special treat, Bracken's Kitchen will be serving gourmet re-purposed and delicious food at the end of Jonathan Bloom's presentation.
Tickets are available at nbplfoundation.org. $21 member/$27 Non-Member.*

Doors open at 6:30 p.m., Program is from 7 to 8:30 p.m., Book sales & signing 8:30-9 p.m.
Reservation, tickets, and info at kupshaw@newportbeachca.gov. 949.717.3818
---
More Greer