Greer's Blog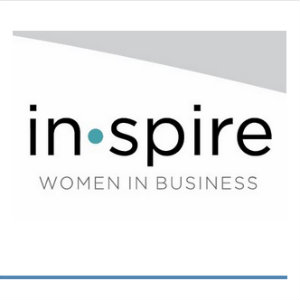 08.30.17
The Newport Beach Chamber of Commerce is hosting a Women in Leadership Speaker Series on Tuesday, September 12 from 11:30 a.m. to 1 p.m. at The Pacific Club in Newport Beach.
Guest speaker Linda Landers, Founder and CEO of Girlpower Marketing will share her expertise in the market. "Women are the single biggest driver of the global economy: they account for $7 trillion in consumer and business spending in the U.S.—equal to the economy of Japan. They control or influence 85% of consumer household spending with their buying power and influence. They account for 91% of new home purchases, 92% of vacation purchases, 65% of new car purchases, and 93% of food purchases. Yet 91% say marketers don't understand them."
Cost is $35 for Chamber members and $45 for non-members. Lunch included. Complimentary valet or self-park.
Reservations can be made at NewportBeach.com
The Pacific Club is at 4110 MacArthur Blvd, in Newport Beach.
---
More Greer