Greer's Blog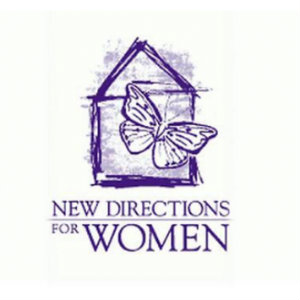 03.13.18
New Directions for Women is in its 41st year and celebrates its 10th Annual Circle of Life Breakfast at the Balboa Bay Resort on Monday, March 19, 8 to 9:30 a.m. It's the organization's largest fundraising event funding scholarships for women, their children and families in need of drug and alcohol treatment.
NDFW is an exclusively female, private drug and alcohol rehab program providing addiction treatment services for women of all ages, including pregnant women, women with children, women who have relapsed, and/or had prior treatments and suffer from a co-existing disorder. NDFW sober living home is one of only two CARF accredited facilities in Orange County.
For tickets and more information, visit newdirectionsforwomen.org/events.
Balboa Bay Resort is at 1221 West Coast Highway in Newport Beach.
---
More Greer