Greer's Blog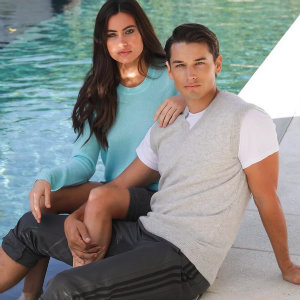 12.02.19
Stock up on chic holiday gifts, or spoil yourself with luxury cashmere at Oats Cashmere warehouse sale on Thursday, Dec. 5 and Friday, Dec. 6 from 9 a.m. to 5 p.m. and Saturday, Dec. 7 from 9 a.m. to noon.
Orange County-based Oats Cashmere is a luxurious knitwear collection for modern ladies and men who appreciate simple luxury, great quality and a beautifully designed product. Stylish ready-to-wear lifestyle pieces include sweaters, cardigans, travel wraps, sweats, vests, gloves and more.
Oats Cashmere is sourced from the thick fleece of the cashmere Pashmina goat. It is considered to be some of the world's finest cashmere. Goats are combed then dehaired before their natural shedding season. Cashmere goats are low-maintenance and thrive by free-grazing on natural pasture.
1824 Monrovia Ave. Suite C in Costa Mesa.
---
More Greer