Greer's Blog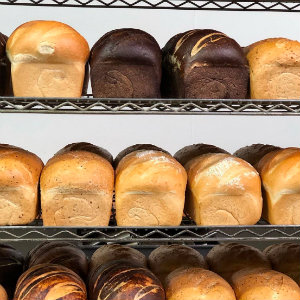 03.26.20
OC Baking Co., the premier baker in Orange County is working hard to offer the community fresh bread in the morning. They are open from 8 a.m. to 2 p.m. and 5 to 8 p.m. Monday – Friday. They want to make sure they are open so you can pick up some bread, pastries, prepared soups and stews, sauces, lasagna, and mini donuts from Break Of Dawn, Toast Kitchen & Bakery, Adya, Bello by Sandro Nardone and Miss Mini Donuts. And if you're a healthcare worker, please stop by for your free loaf of bread!
You'll have to bring your own bags and pay in cash only.
1960 N Glassell in Orange.
---
More Greer